Overwhelmed to overjoyed
Hey lovely! Are you tired of feeling stressed, stuck, and unfulfilled? I've been there too, but it doesn't have to be this way! I help women like you to live happier, more intentional, purpose-driven lives.
Whatever life you want, you can create. Craving less debt, more purpose, less anxiety, and more balance? I'll give you the tools you need to get there. You in? Let's do this!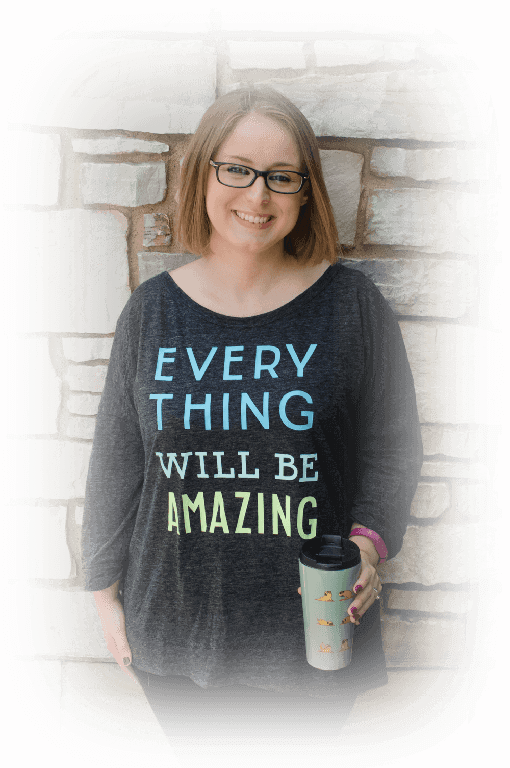 What can I help you with?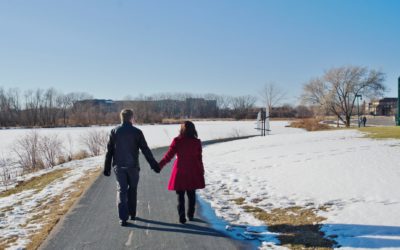 For those of you that used to read Frugal Millennial, you may have been a bit confused when ended up over here…on a website about intentional living. So…what happened to the personal finance blog Frugal Millennial? I started FM when my husband and I were digging our...
read more